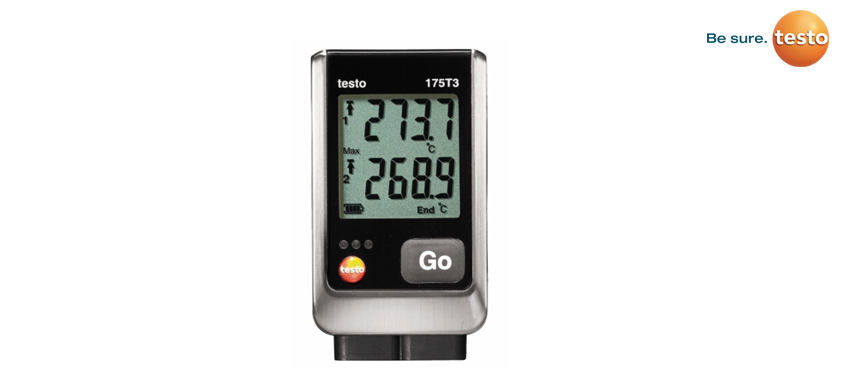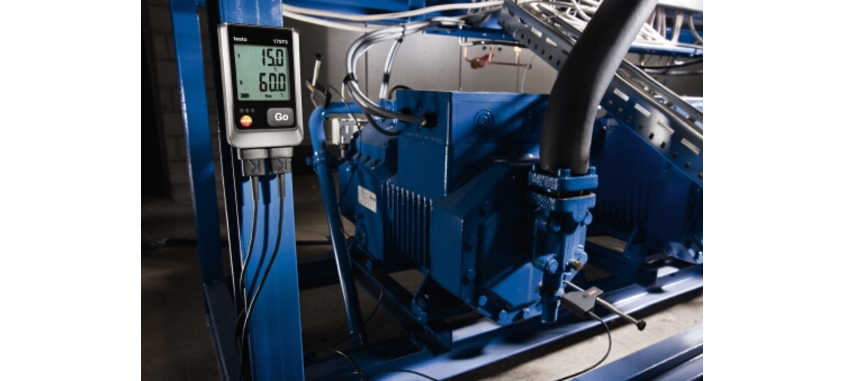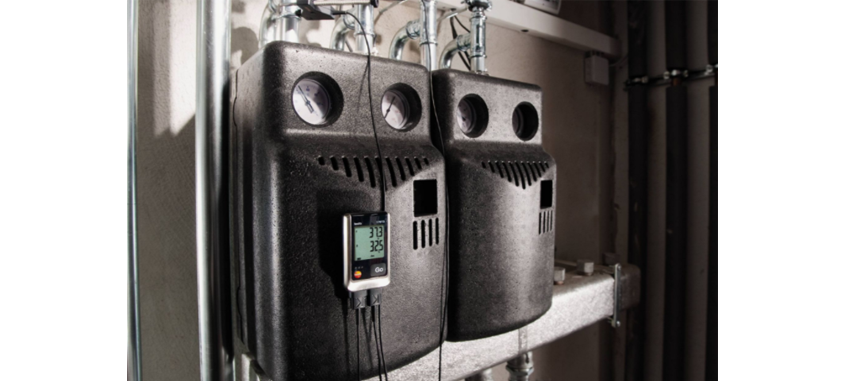 Testo-175-T3 Data Logger Temperature 2 Channel
Product Description
Temperature often needs to be monitored and recorded simultaneously at two sites. The testo 175 T3 is excellently suited to this job, thanks to two connections for external thermocouple probes (Type K and Type T). The wide measuring range makes the data logger universally applicable. The free ComSoft Basic software allows fast programming of the data logger and easy data analysis.
In the autumn, the heating period begins, and with it the time for complaints by tenants that their appartments cannot be heated to the desired extent. With the testo 175 T3 and the versatile external thermocouple probes, you can, for example, perform targeted checks on the flow and return temperatures of individual radiators, in order to identify and remedy causes.
Large memory for 1 million measurement values – large, easily legible display

up to 3 years battery life (standard battery (AA) exchageable by the user)

Included in delivery: Data logger testo 175 T3 including wall holder, padlock, batteries, calibration protocol and instruction manual

Measuring range : -50 to +400°C (Type T) -50 to +1000°C (Type K)

Accuracy : ± 0,5°C (-50..+70°C) ± 0.7% of m.v. (+70.1 to+1000°C)

Resolution : 0.1 °C

Protection class : IP65

Measurement rate : 10 sec to 24 h

Memory : 1 mio. measurement values

Batterie-Standzeit : 3 years at 15 min. measurement rate