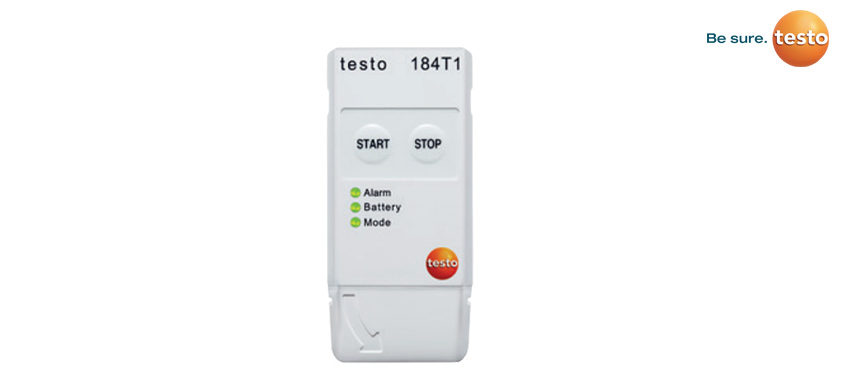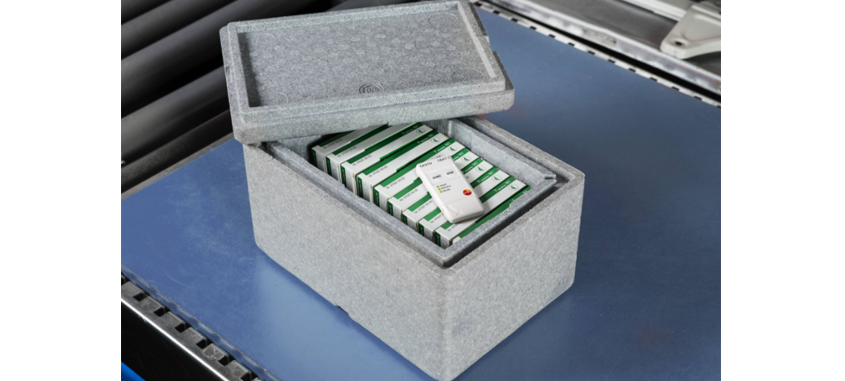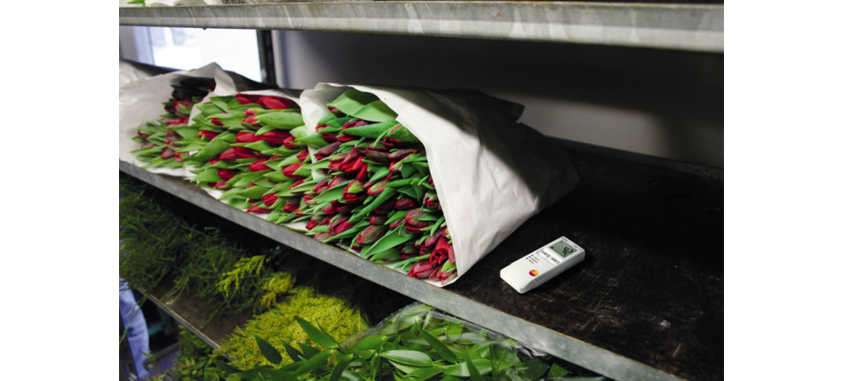 testo 184-T1 – Data Logger
Product Description
Whether you work with foodstuffs or medicaments: Both product groups have a certain refrigeration requirement in transport, and the cold chain between the manufacturer and the final consumer may under no circumstances be interrupted. Quality deficits, financial losses or even serious damage to the health of the consumer or patient can be the consequence.
With the data loggers testo 184, you can monitor every step of the cold chain. The loggers travel on your behalf in freight and loading rooms, monitoring temperatures during the transport of sensitive goods on rail, in the air or on the road.
At their destination, your see at a glance whether the configured limit values have been adhered to. In order to obtain detailed information, it is sufficient to connect the logger to a PC – a PDF report is immediately generated with all relevant data.
In order for you to be able to work even more efficiently and conveniently with the data loggers, all required files and information are stored directly and securely in the respective testo 184: Configuration file, calibration certificate (testo 184 T1 – T4 only), instruction manual and PDF report of your recorded measurement data.
Operating Time 90 Days

Battery Life –

Measuring Range -35 to +70 °C

Resolution 0.1 °C

Accuracy ±0.5 °C

Storage Temperature -55 to +70 °C

Measurement Rate 1 min to 24 h

Memory 16000 readings

Protection Class IP67

Alarm identification LEDs