Governance / Code of Conduct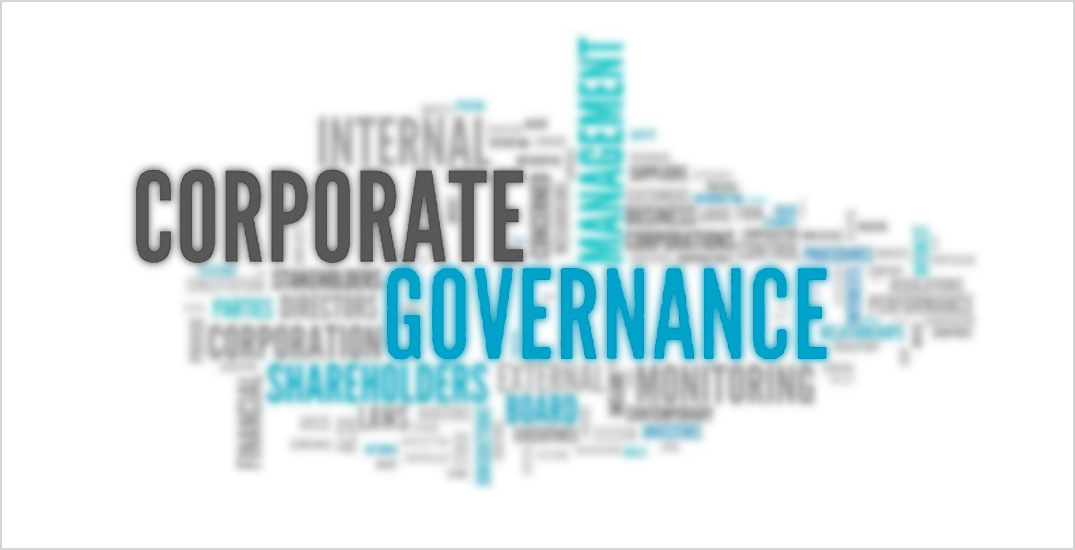 Corporate Governance Policy
Entech Industrial Solution Co., Ltd. conducts business based on good governance with a focus on product and service quality as well as customer and stakeholder care. In order to ensure strong and thriving business, the Company has established a corporate governance policy framework to demonstrate accountability, ethics and transparency in its business conduct.
Entech Industrial Solution Co., Ltd. has set the framework to provide practical guidance which includes ethics on treatment of stakeholders and an employee code of conduct for directors, executives and employees at all levels as follows.
Business Code of Conduct
Toward shareholders 
– Conducting business by representing shareholders and maintaining their interests with integrity, honesty and transparency.
– Committing to the business's sustainable growth in accordance with the Company's vision and mission for shareholders' benefits.
– Reporting on the operating performance regularly, factually and completely.
– Respecting the rights of ownership and treating shareholders equally.
Toward customers
– Delivering quality products and services to customers and continuously adding value by developing products and services which meet customers' demands.
– Improving customer relationship management and increasing customer satisfaction.
– Serving customers with full effort, courtesy, honesty and sincerity in solving problems and providing customers with accurate information.
– Giving priority to and safeguarding customer confidentiality.
Toward employees
– Developing employees' skills and knowledge in order to reach their full potential at work as well as encouraging their career development opportunities.
– Adhering to ethics in human resources management and giving importance to employees according to their rights.
– Providing fair remuneration based on employees' knowledge, competence and performance.
– Maintaining an appropriate work environment which does not endanger employees' work safety, property and health.
– Encouraging employees to express their opinions and display their competence in the Company's development and attending to employee complaints for improvement.
Toward business partners
– Implementing fair and transparent processes of business partner selection.
– Continuously establishing a good relationship with business partners and exchanging information, knowledge and technologies which benefit and add value to products and services
– Adhering to agreements with business partners and not disclosing their confidential information.Toward competitors – Competing under the rules and manners of fair competition.
– Maintaining business etiquette by not destroying competitors' reputation for the benefits of the Company.
Toward Society and Environment
– Delivering products and services which do not adversely impact the environment.
– Supporting activities which benefit and contribute to the society.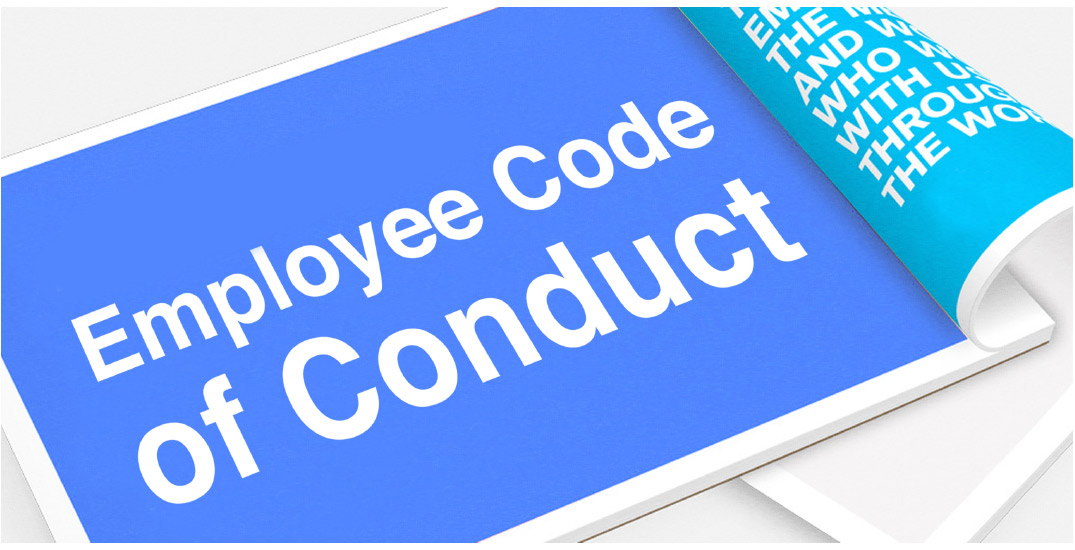 Employee Code of Conduct
This sets out the standards of employee ethical conduct toward both internal and external customers. The management is required to follow the Code of Conduct to set a good example and provide a consistent work environment for employees to commit to the following.
1. Performing duties with integrity, honesty, courtesy, disciplines and responsibility for tasks assigned by both supervisors and customers.
2. Complying with laws and the Company's regulations as guidelines to ensure public order.
3. Not using or disclosing any internal information under any circumstances for personal interests or for the interests of others, where such information is beneficial or essential to the Campany's business conduct.
4. Not conducting any personal business which is related to the Company's affairs.
5. Not engaging in gambling and not purchasing and possessing alcohol and drugs in a workplace.
6. Not accepting money or any other benefits for personal gain from customers or third parties when handling the Company's affairs.
7. Maintaining the Company's assets, including any information, software used in any work as well as customers' assets, in good condition and in place and not misusing or losing them.
8. The Code of Conduct set forth above may not cover every situation that may arise. In case of issue, consult with direct supervisors. In case of conflict, a decision of the board of directors is deemed final.