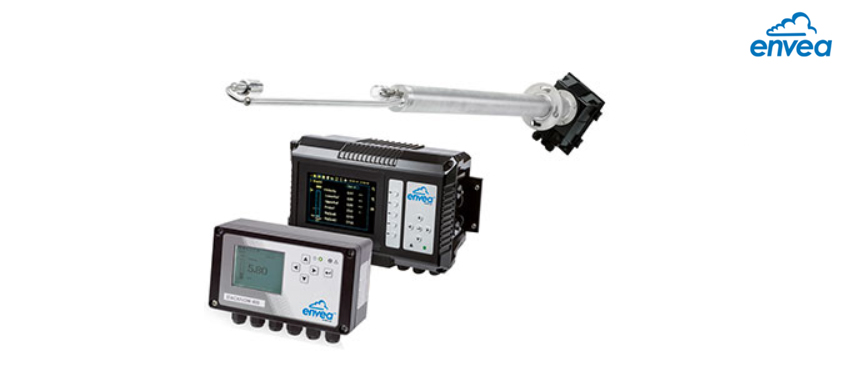 STACKFLOW 400 Flue Gas Velocity
Product Descriptions
The PCME STACKFLOW 400 provides high quality and reliable continuous Flow Rate monitoring for industrial stacks for process control, regulatory flow rate and mass emission reporting (kg/year). The instrument is an ultrasonic probe which utilises PCME's unique FlueSonicTM technology and mathematical measurement algorithm (patent pending). The PCME STACKFLOW 400 provides:An extended measurement path of 400mm on a 1.4m probe designSingle point monitoring to stackCapability to deal with flow profiles across the extended measurement pathTolerance to contamination and flow eddiesThe PCME STACKFLOW 400 provides a complete solution for flow measurement according to EN 14181 and EN 16911-2.
Specific Festures:
– Unique extended measurement path (400mm) permits accurate and increased representative measurement
-Robust flow measurement for industrial applications
– Inbuilt automatic reference self-checks for regulatory compliance (QAL3)
– Facilitates stack velocity, volumetric flow and pollutant mass release calculations when linked to gas and dust CEMS
– Angled probe version to fit existing perpendicular ports
Typical Applications
Stack velocity, volumetric flow and pollutant mass release calculations achievable when linked to gas and dust CEMS in the following applications:
– Waste to Energy and Incineration Plant
– Emissions from Steel, Chemical and Mineral processing applications
– Gas Turbines and Coal-fired power plant
– Industrial stacks (before or after final arrestment plant)